Move your business to Murphysboro!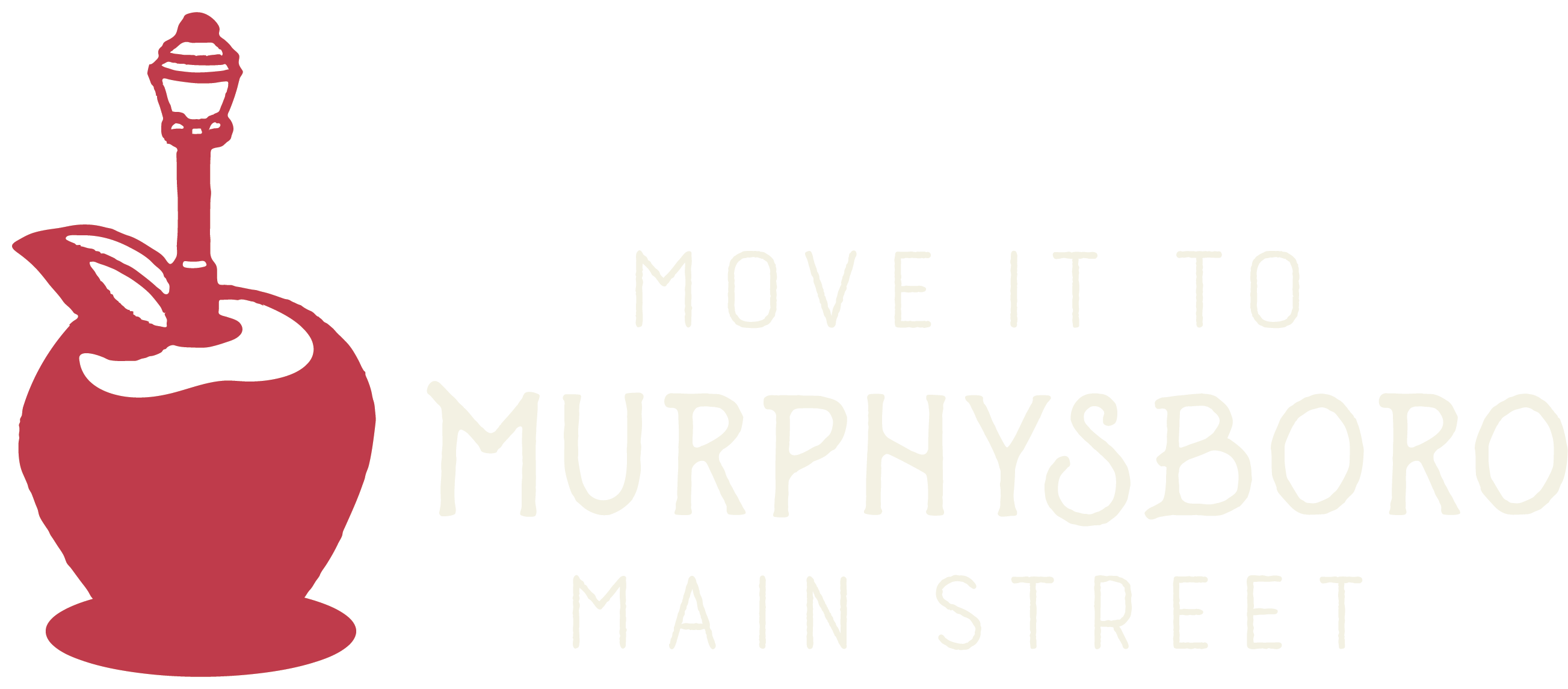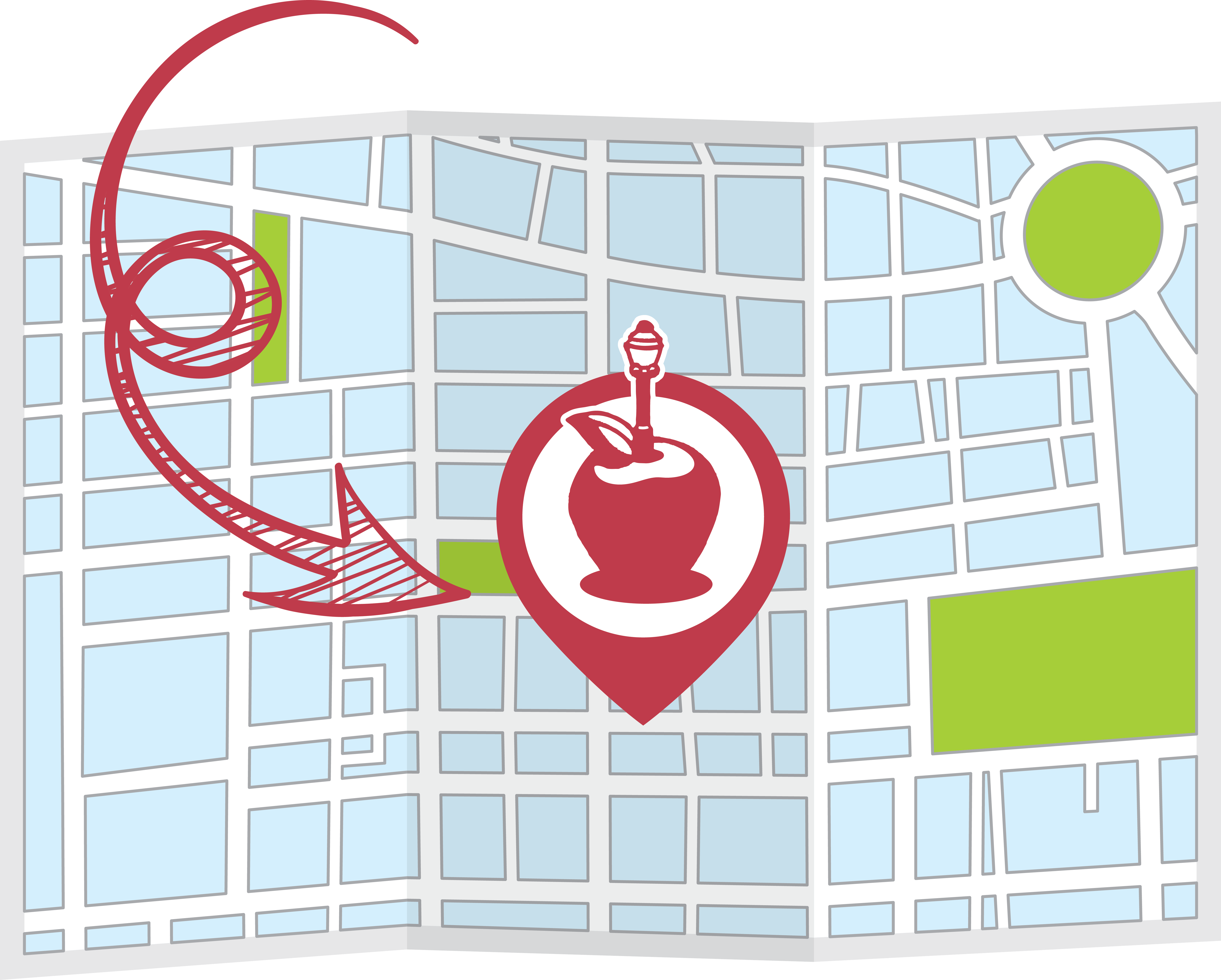 If you are looking to open a business, you should move it to Main Street in Murphysboro! We have a plan to fill open storefronts, fix up facades, continue to beautify our main street and welcome new concepts, shoppers and entrepreneurs to town. Now is the perfect time to move, expand and or create your business in our downtown!
We know opening a business can be overwhelming, especially while trying to renovate a historic main street building. Use this page as a guide to help you answer any and all questions you have in order to bring your business to our hometown. Got questions not listed? No problem – simply reach out to one of our fantastic local experts listed below and we will make sure your questions are answered ASAP

SIU Small Business Development Center
Ken Stoner, Director of SIU Small Business Development Center (SBDC)
kstoner@siu.edu, sbdc.siu.edu, 618.536.2424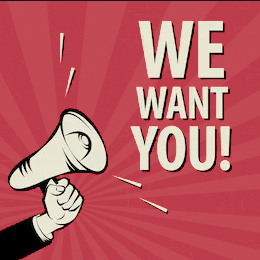 Businesses: We want you!
Murphysboro needs new businesses! We're not picky, if you want to do business here, we will find a way to get you here. To help get you started, here is a list of businesses our community needs:
But don't limit yourself

We want to hear about all concepts!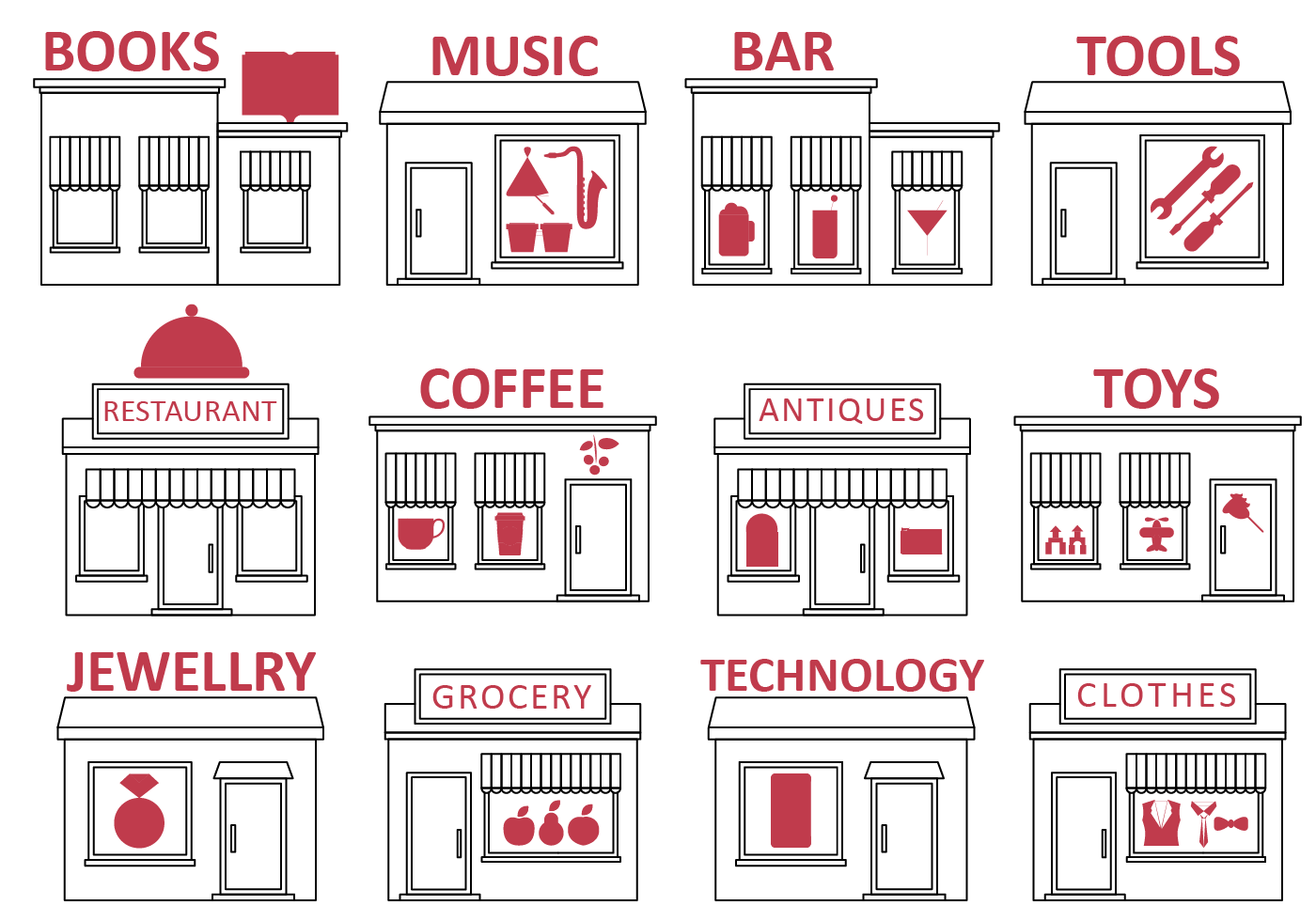 Space Needs: All Shapes & Sizes
What size space do you need for your business? How will that space be used? This all depends on the type of business you choose. Let us know your ideal size and type of space – are you looking for a:
Existing Building to Fit Into
All the Codes
When opening a business you will likely need to obtain a number of permits and licenses before opening. This is especially true when renovating an old building. Do I need a sprinkler system for fire safety? Can I put a neon sign in front of my business? How many stalls do I need in my restrooms? The list can go on and on.
The City of Murphysboro's Public Works Department can help answer these questions. The Code Enforcement Division is tasked with ensuring that all property owners within the city comply with city regulations. For assistance on understanding the local codes, use the contact information below:
Contact
Charlie Eisert, Code Enforcement Officer, 618.684.2961
Tell us about yourself
Are you interested now? Please use the link below to download a fillable form and share some information about yourself so our team of experts can help connect you to available resources. Once the form is filled in, please email it to murphysboromainst@gmail.com